A workflow for earth and planetary geologic mapping in the digital domain
Alessandro Frigeri
Istituto di Astrofisica e Planetologia Spaziali - IAPS
Istituto Nazionale di Astrofisica - INAF
Rome, Italy
alessandro.frigeri@inaf.it / @afrigeri
Interpretative mapping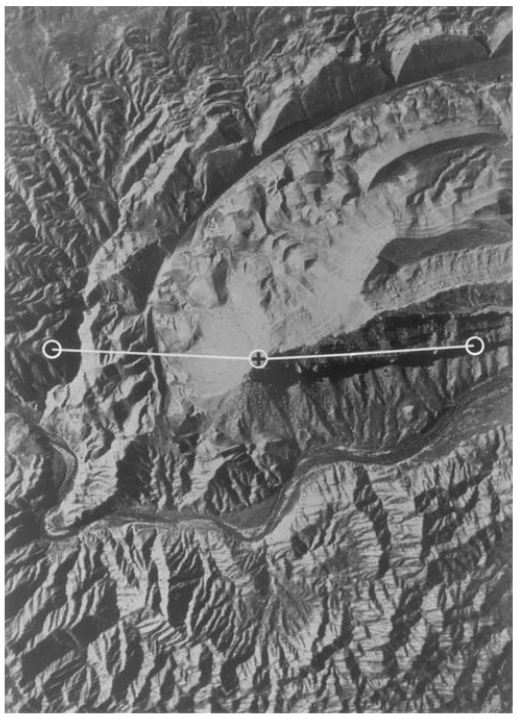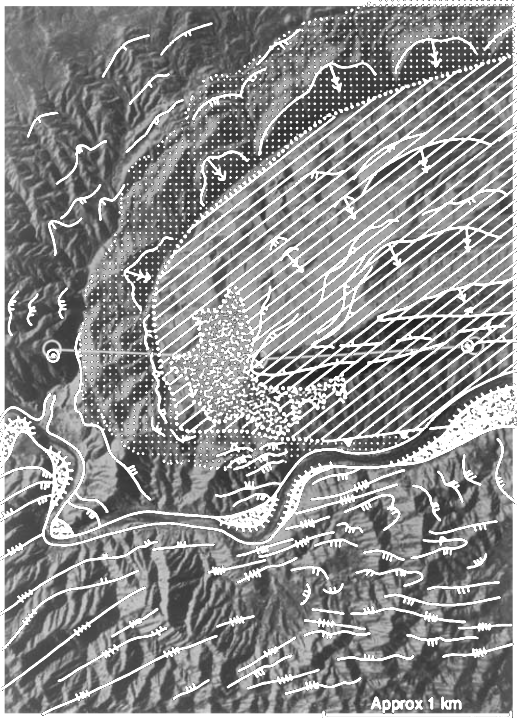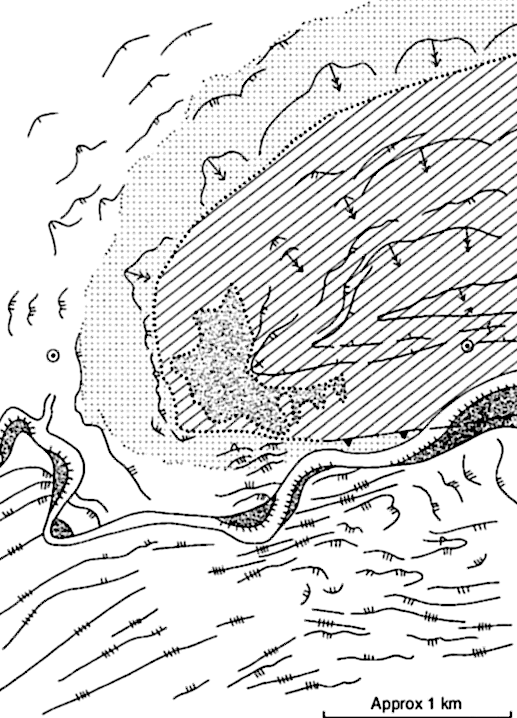 Interpretative mapping and RS data
In a completely digital domain, we need:
Spatial registration of dataset
Information stacking
Data interactivity (I/O)
GIS offer a useful environment
The craft of a geologic map in a GIS
We need 3 elements:
Data interoperability
Digitizing environment
Graphical rendering (symbology)
Data models
There are 2 models for editing/storing vector data
Eulerian model: node/boundary
Points/line/polygon model
Eulerian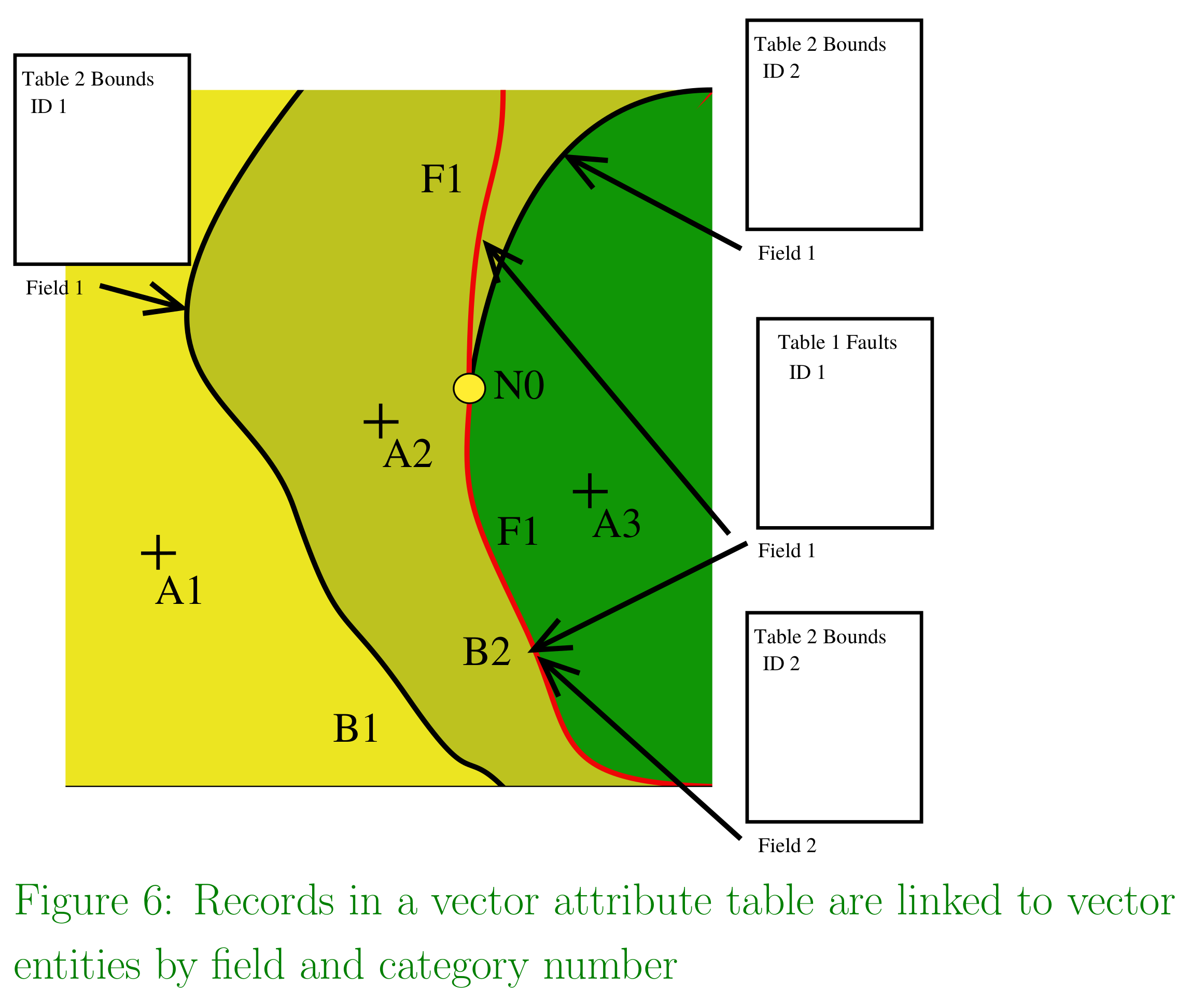 from Frigeri et al., 2004
Point/line/polygon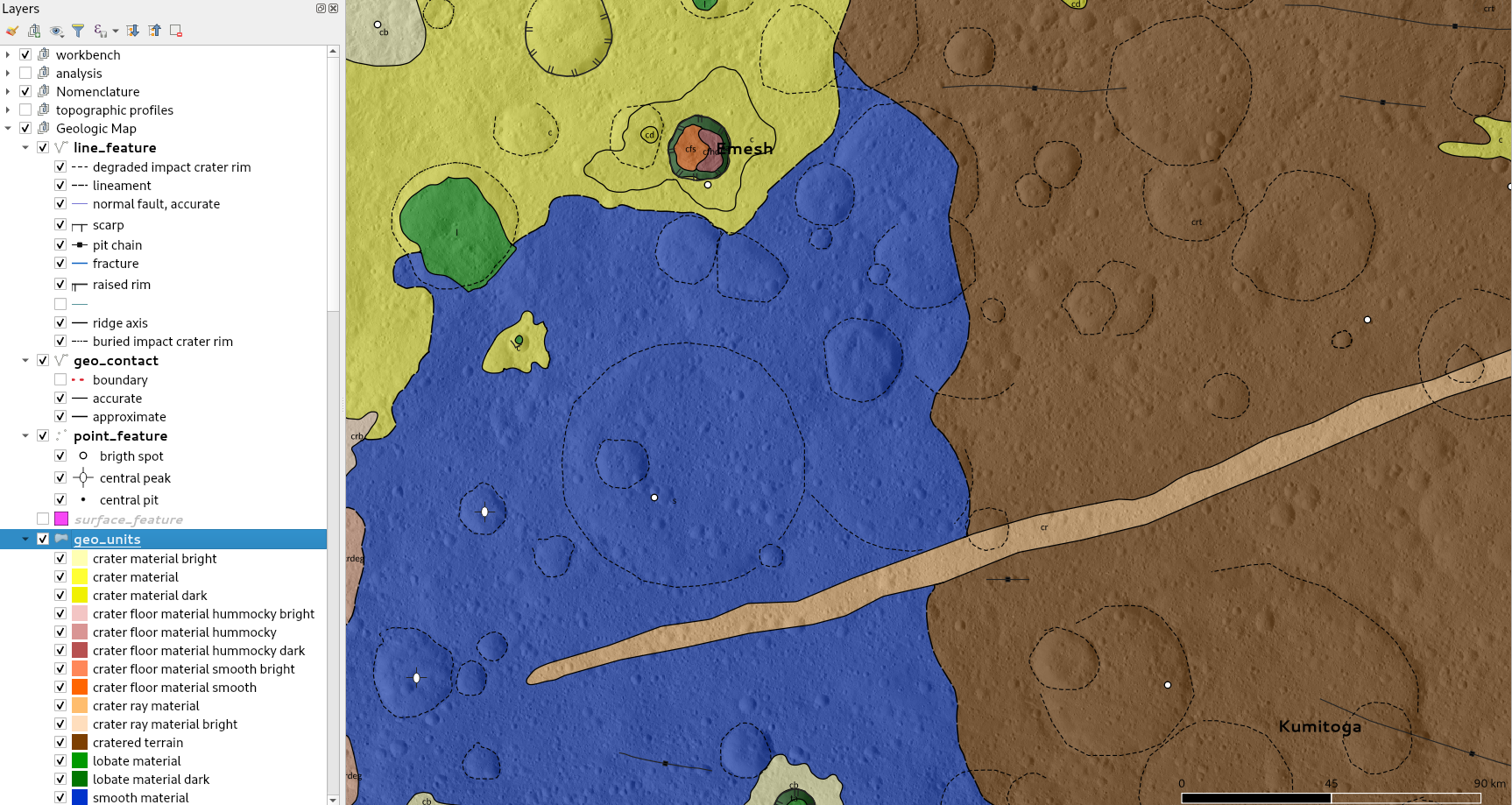 Contacts to Geologic Unit loop
For point/line/polygon paradigm we need a geoprocessing loop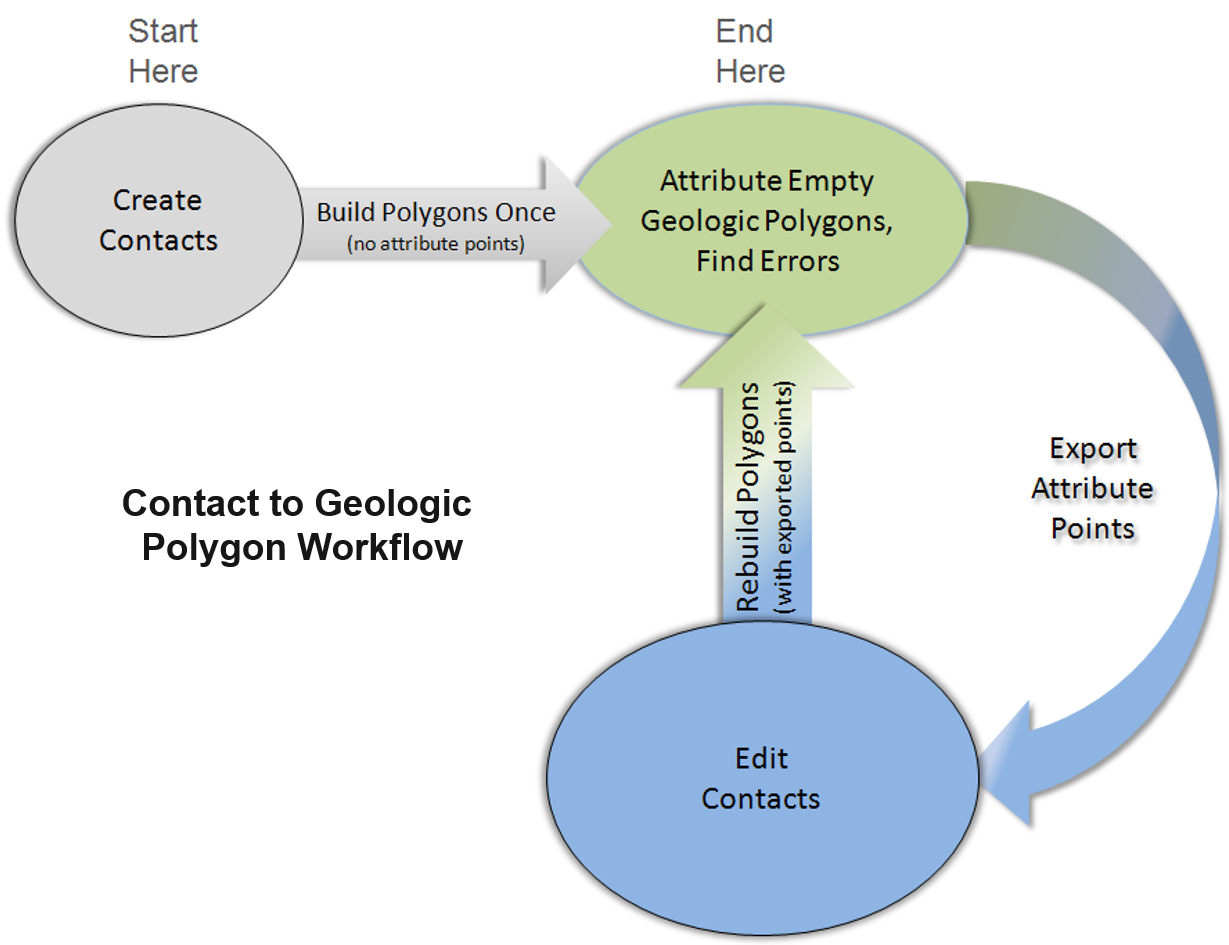 Poster!
Which are the pro/cons for each model?
What are the software/tools available?
Is there some tool/project still needed?
discussion is open at the poster session! alessandro.frigeri@inaf.it